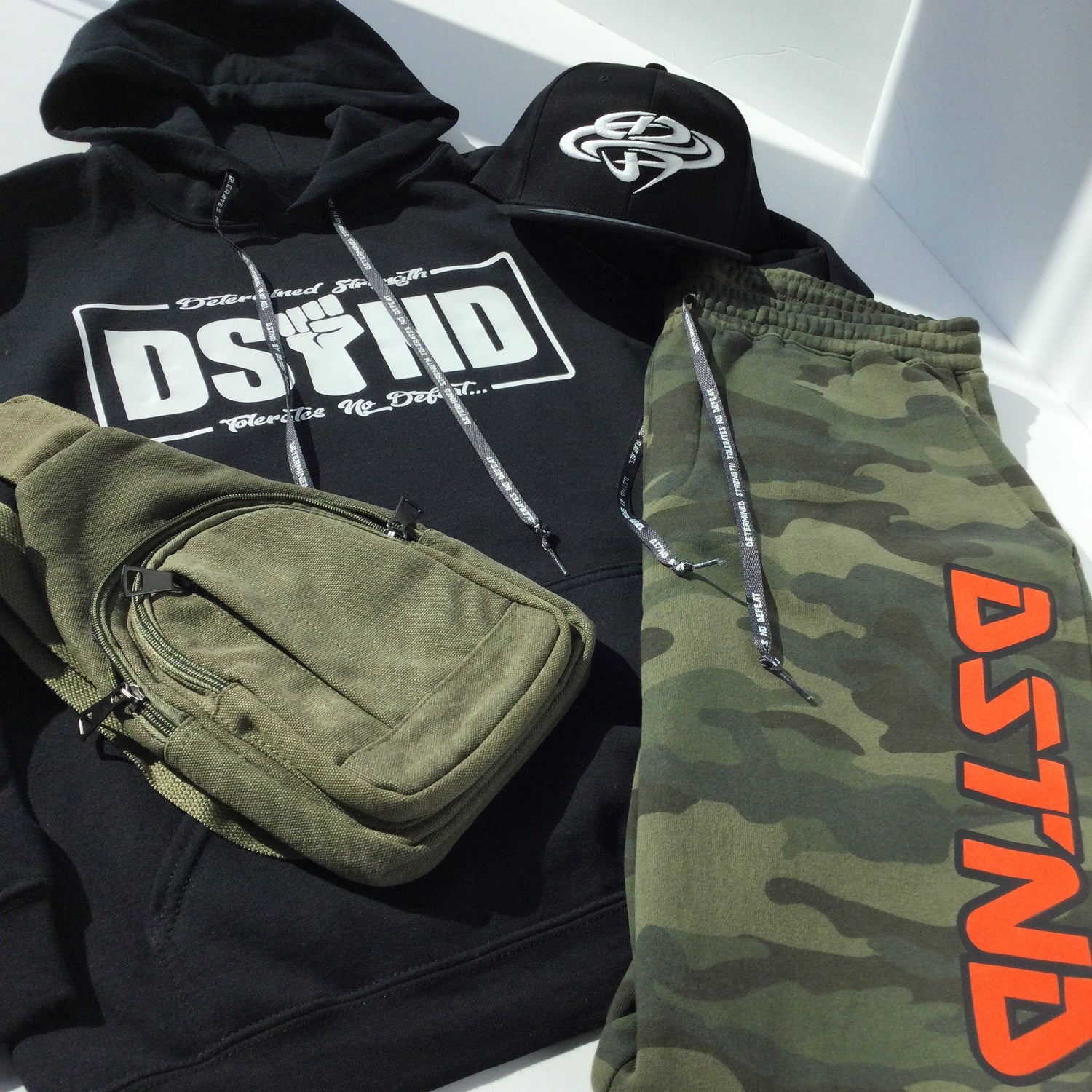 FALL ESSENTIALS
Fall is when hoodies, sweats, hats, and bags become the fashion of choice, adding an extra layer of comfort and style to your wardrobe.
An array of scents that bring sense of reflection and nostalgia,,,,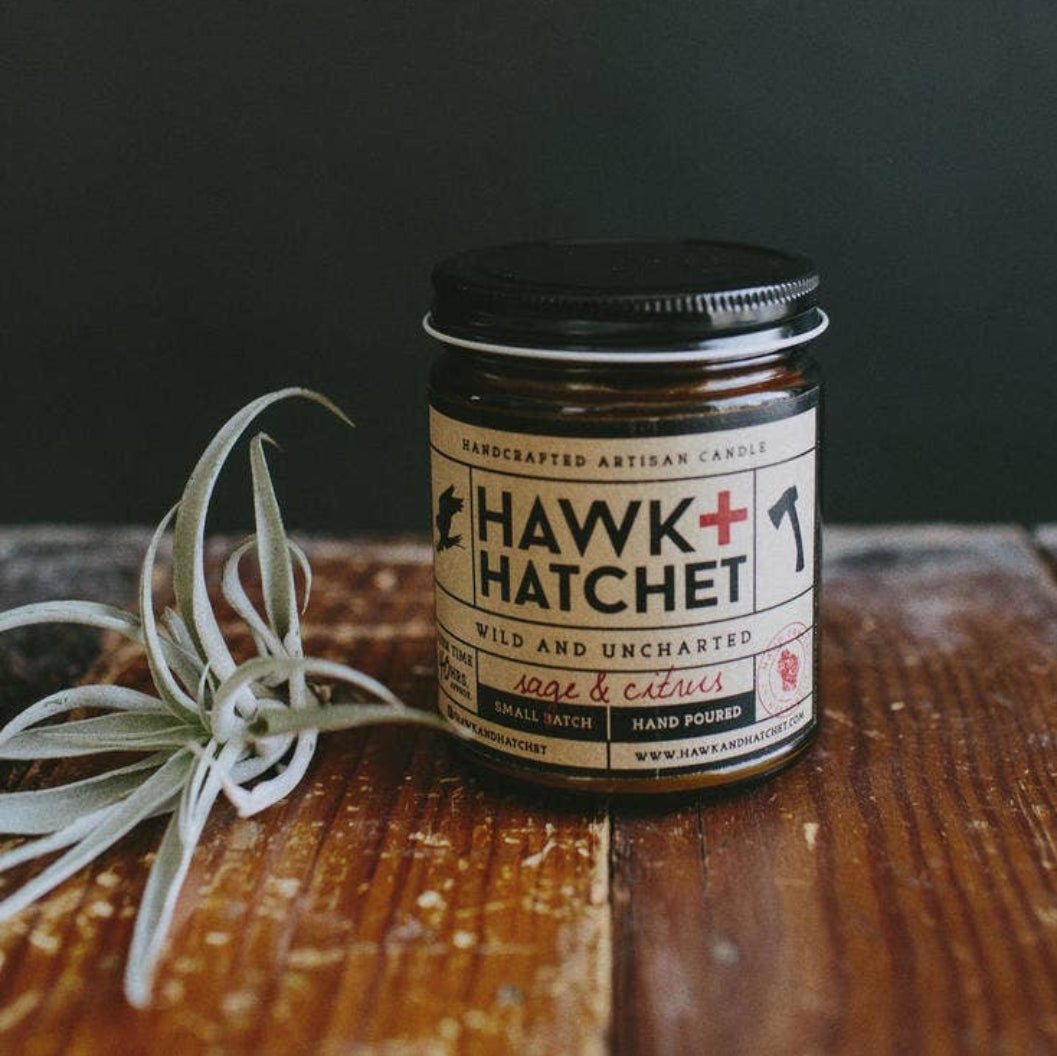 Autumn is a season when the air is crisp and invigorating, carrying with it scents of fallen leaves, bonfires, and the first hints of woodsmoke. Inviting cozy gatherings and the warm glow of candles.
Hawk & Hatchett - Sage and Citrus scented candle
Order Now
Fall serves as a beautiful reminder of the impermanence of life and the beauty that can be found in letting go. Stepping into fall is like embarking on a poetic journey, where nature's artistry and the passage of time merge into a truly enchanting experience.